Avoid damage and costly repairs to services in concrete structures and underground cables, pipes and assets by using Ground Penetrating Radar (GPR) for concrete slab scanning.
If you're looking to cut, core or drill any concrete structure, it is essential to call on locating and scanning professionals to inspect and evaluate the area prior to starting any work. Using cutting-edge Ground Penetrating Radar (GPR) equipment, any hidden features that may pose an element of danger will be identified.
Ground Penetrating Radar technology transmits and receives pulses of electromagnetic energy through the ground or concrete, penetrating concrete up to 300mm thick. Our state of the art GPR equipment passes over the target, sending a high frequency electromagnetic pulse which penetrates the surface.
The electromagnetic pulse is then reflected back off any object within the concrete slab to determine whether the area is safe for cutting, coring or excavation.
X-Ray Concrete Slabs
Scan and Locate offers comprehensive GPR concrete scanning services and expertise in Melbourne and throughout Victoria.  On the forefront of the industry, our non-destructive, radar based technology poses no health hazards to any personnel on site, the equipment is a safe and reliable method for concrete scanning purposes.
X-ray concrete slabs and the ground in order to identify any potential hidden risks including:
Electrical cables

Water pipes

Post-tension cables

Structural steel

Rebar

Voids and structural issues

Electrical wiring

Pipes and conduits
Scan and Locate will ensure minimal interruption and delays to any of your team and operational needs.
Offering qualified concrete scanning services in Melbourne and right across Victoria
So whether you're planning on cutting, drilling, demolishing, coring or trying to find underground services outside, be sure to contact our team for efficient 2D and 3D concrete scanning.
You can rest assured that Scan and Locate will go above and beyond to present you with an accurate and reliable target, or to clear an area for excavation.
Scan and Locate will work around you, for you. We offer same day service, 7 days a week.
We will adhere to your construction project's strict timelines and budget needs – avoid costly mistakes and potential holdups, enlist Scan and Locate's professional GPR concrete scanning services in Melbourne today.
Some of Our Clients include: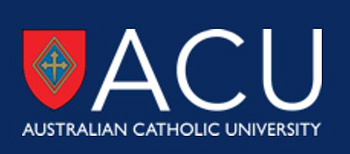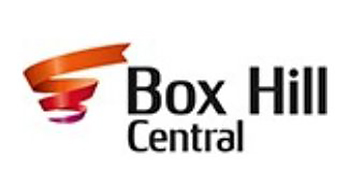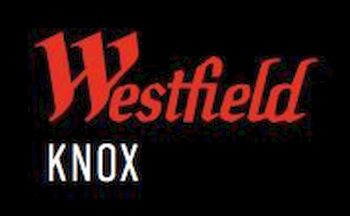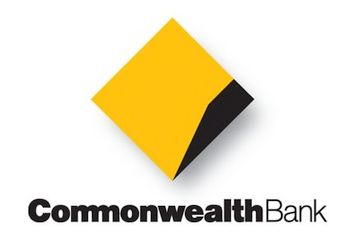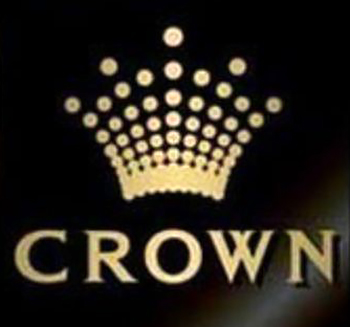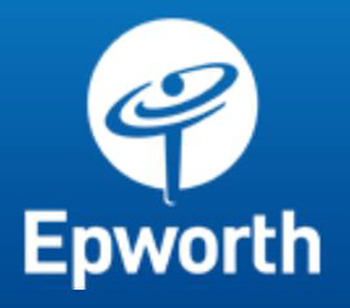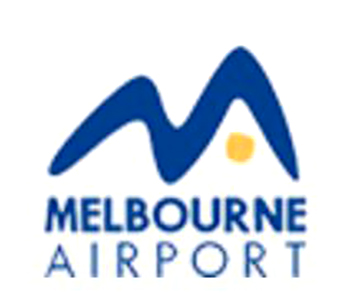 Frequently Asked Questions